Discover
the supply chain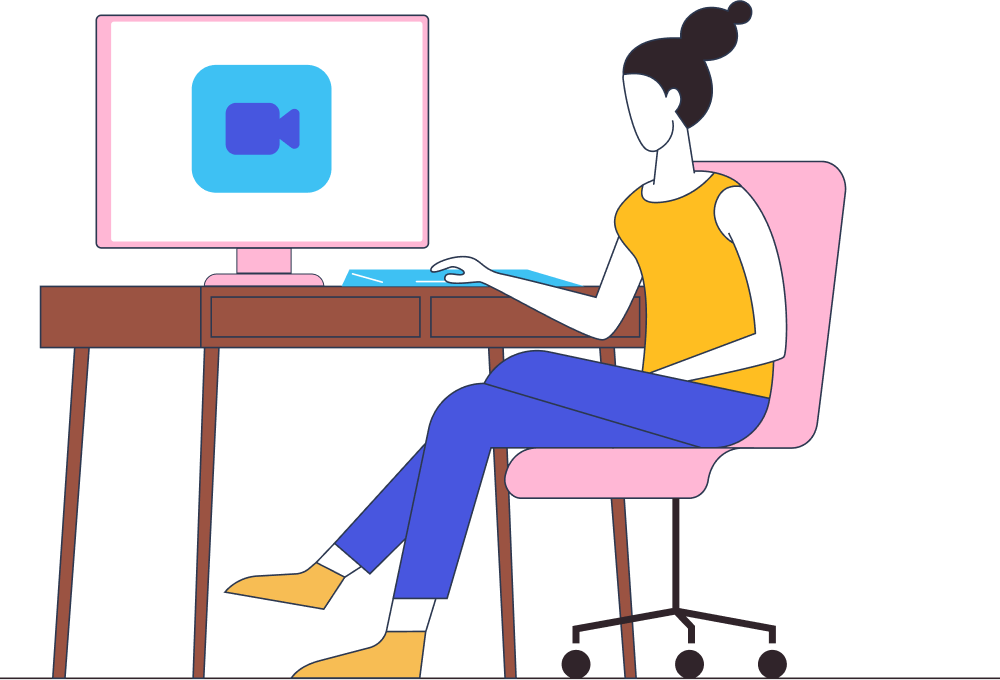 This virtual event is designed for businesses that want to transition from a linear to a circular model, where resources are kept in use for as long as possible and waste is minimized. You will learn about the benefits of adopting reuse practices in your supply chain, such as reducing costs, increasing efficiencies/cutting lead time, enhancing customer loyalty, and improving environmental performance. You will also hear experts share challenges and success stories from implementing reuse initiatives in various sectors, such as fashion, food, and electronics. Join us and discover how you can make your business more circular and sustainable.
Join us for an engaging and informative virtual event on the
s
upply chain of reuse
!
The event will be a fast paced collection of featured guest speakers who will share their stories and insights on how reuse operations are different from linear ones.
Register for access to an event recap document, and event recording.
You will learn:
What reuse means and why it matters for sustainability and profitability
How to design and manage a reuse supply chain for internal and external customers
What are some best practices and success stories of reuse models around the world
Meet the Speakers
The format for this event will be a series of short, 7-minute "burst" presentations. Moderated by Gerald Jackson.
Tandi Tuakli
Head of Revivo
Circular Platform
Siva Balakrishnan
GM, Lifesciences
GE HealthCare
Simon Dunn
B2X
Repair Networks
Sushma Kittali-Weidner
Head of Product
Rheaply
This event is generously sponsored by Rheaply.

1
The benefits and challenges of sourcing for reuse
Sourcing leaders can find and procure finished goods and components for repair, rather than raw materials, especially when it comes to the furniture, fixtures, and equipment within a workplace. This helps with issues like quality and reliability, the cost savings and revenue opportunities, and the environmental impacts of sourcing.
2
Circular supply chains and the push for reuse
Reuse operations are part of a broader circular supply chain approach that aims to eliminate the idea of waste and build a continual use of resources. There are benefits and challenges of transitioning from a linear to a circular model, and stakeholders such as consumers, policy makers, and NGOs all play a role in supporting this transformation.
3
Market Trends
Opportunities to take leverage regulatory pressure
Reuse operations are evolving and adapting to changing customer needs and expectations, market dynamics, and environmental pressures. There are emerging trends and opportunities for reuse, such as new materials, technologies, regulations, and collaborations.
4
The role of technology and innovation in enabling reuse practices
Digital tools and platforms can facilitate reuse operations, such as tracking, tracing, and managing reusable assets, connecting supply and demand throughout the value chain, and creating insights from data. Innovative solutions and business models can leverage technology for reuse.
I am most grateful that my teacher not only makes learning fun and shares his knowledge, but his passion for his field as well. I could not have found a better place to learn new skills.
— Nick Jones
The school has everything that I need for successful study: textbooks, daily assignments, planner, notebooks, a staff who are very skilled and experienced, and ready to help at any time.
— Grace Walsh
My first courses helped clarify my thoughts on my career transition and gave me guidance on what I needed to do. The instructor was flexible, intuitive, responsive, and caring.
— John Robertson
I received my certificate, and I would like to thank you for your continuous support. The courses were challenging, but my instructors were always there supporting me and ready to help. I enjoyed the classes tremendously. I look forward to taking another class with you.
Walter Davis
Brush up on
circular supply chains
\Learnworlds\Codeneurons\Pages\ZoneRenderers\CourseCards
in 90 seconds...
Circular Supply Chains Explained
Created with